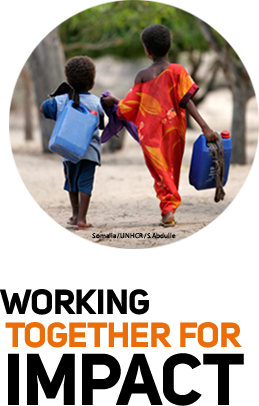 Whether it's an earthquake in Haiti, flooding in Pakistan, or a famine in Somalia, we encourage organisations to reflect on the impact of their work and help them make evidence-based decisions at the policy, strategy and programming levels, and in critical moments of delivering assistance.
Our cutting-edge research, analysis and evaluations help identify gaps in aid efforts, and determine what needs to be done to prevent and minimize human suffering in times of crisis.
Support us today and together we can make an impact.
DARA is a 501(c)(3) organization in the US.
Our tax ID number is 27-1203106.
Residents of Spain or Europe, please click here.