August 2, 2022
The Refugee Council of Australia has just published pillar 1 of the Refugee Response Index review for Australia, which focuses on Access to Asylum.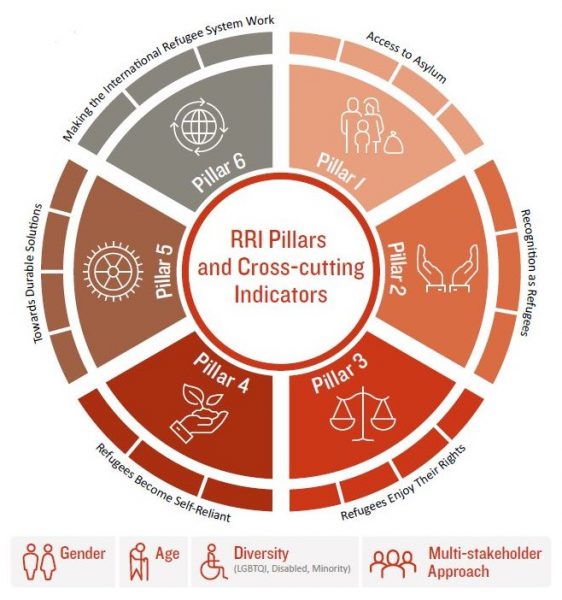 The Refugee Council of Australia began coordinating a review of Australia's response to refugees and people seeking asylum using the RRI methodology in 2022. The review of the remaining 5 pillars is still underway.
This review is being undertaken by a team of staff, interns, and volunteers, with considerable input from key experts in the field. External verification of indicator assessment by international experts on refugee law and policy and support with applying methodology has been facilitated by DARA. 
The RCOA RRI coordination team includes Louise Olliff, Paula Cruz Manrique, Aníbal González Quinteros, and Jenn Watson. 
In order to gather a wide range of perspectives and evidence to support the assessment of the mostly qualitative indicators, RCOA has created surveys grouped around different areas of policy, legal, and practice.  More information about these surveys and how to contribute to the RRI Australia review can be found on the RCOA website – https://www.refugeecouncil.org.au/refugee-response-index/